Smart ATEX Pressure Transmitters
Clamp on Ultrasonic Flowmeters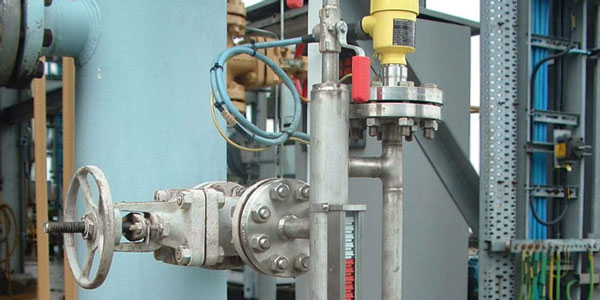 SIL instrumentation
Wireless ISA100 Instrumentation
Drilled and Forged Thermowells
Shock and vibration in-transit monitoring
Instrumentation panel assemblies
Portable Humidity Meters
Magnehelic cleanroom gauges
Thermal mass flowmeters
Industrial dewpoint transmitters
Process control systems
pH, conductivity and dissolved oxygen
Process Instrumentation
Fluidic are a UK supplier of industrial process instrumentation. We offer instruments for the measurement of Pressure; Flow; Temperature; Level; Moisture and Analytical analysis. This includes safety critical SIL and hazardous area ATEX applications.  Fluidic also offer modular control systems, dataloggers and ISA100 wireless instrumentation.
With over 20 years experience, Fluidic are able to help with your instrumentation application including product selection and instrument assemblies where appropriate.
Fluidic are ISO9001 accredited and FPAL registered. We are a companion company of the institute of measurement and control (InstMC) and are well placed to help with your process control application. Fluidic have signed up to the nuclear supply chain charter and have extensive experience in supply to the power generation industry, particularly the nuclear industry and offshore oil and gas.  We have product trained field engineers covering the length of the UK.  Please contact your local Fluidic office to speak to an engineer for instrumentation support and selection.